Buying Guides
10 Best Men's Cologne – Fragrances Every Man Should Own
Some of you guys wear the same cologne for years, sometimes even decades. Other dudes change their scent according to their moods or the occasion. Shopping for the best men's colognes, whether it's for your big day, or for gift-giving, can be overwhelming. It can be difficult to smell the different fragrances at a perfume counter. And ordering online makes it even more complicated.
When you're picking out a scent you first need to consider whether you are looking to find something bright and cheery or warm and woody. In general, it's good to have freshness in the scent."
You should also try a variety of colognes. While most people don't like a particular ingredient, the combination can surprise you. Try different colognes on each arm and let them settle on your skin. You will be naturally drawn to one of these scents if you observe how they develop.
Here's a complete guide to the best men's colognes. It includes everything from complex scents to more subtle blends.
Le Labo Santal 33 Men's Cologne
Are you still a fan of the Marlboro commercials? A man and his horse together in front of a fire on a vast plain beneath tall, blue skies.
This iconic image embodies the American West's spirit and all that it meant about masculinity, freedom, and individualism. The image of the man with the firelight on his face, resting on the leather saddle, and the desert wind is a powerful symbol of the American West spirit. Le Labo SANTAL 33 Men's Cologne ($265) can be described as an open fire, the soft drifting smoke. Where sensuality rises even after the light goes out.
SHOP NOW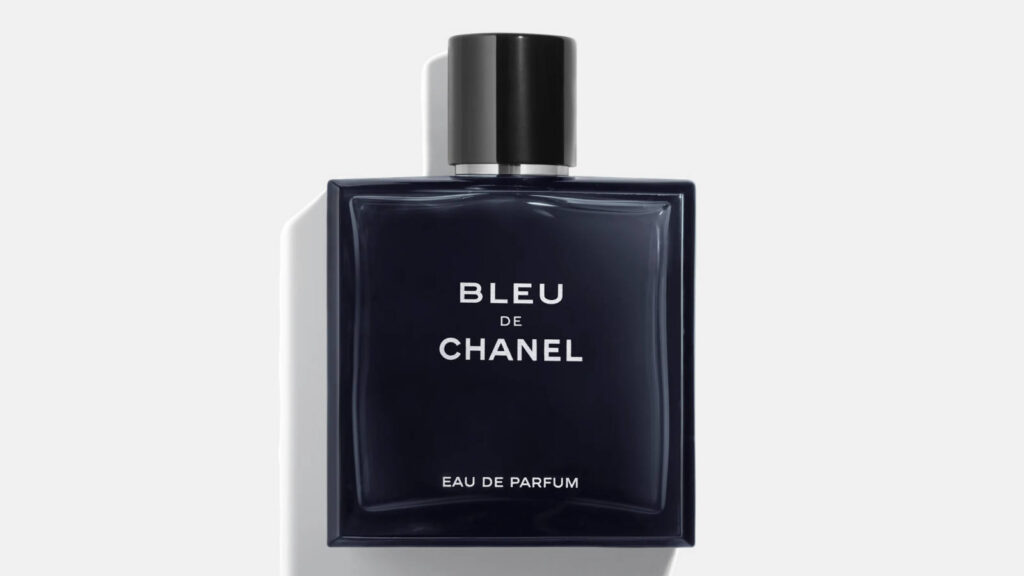 Bleu De Chanel Men's Cologne
Bleu de Chanel Men's Cologne ($145) is a Woody, Aromatic fragrance for men. It was first launched in 2010. Jacques Polge is the nose behind this perfume. Top notes include Grapefruit, Lemon, and Pink Pepper; middle notes include Ginger, Nutmeg, and Jasmine; base notes include Incense, Vetiver, and Cedar; Patchouli and Labdanum; and base notes are Sandalwood and Patchouli.
SHOP NOW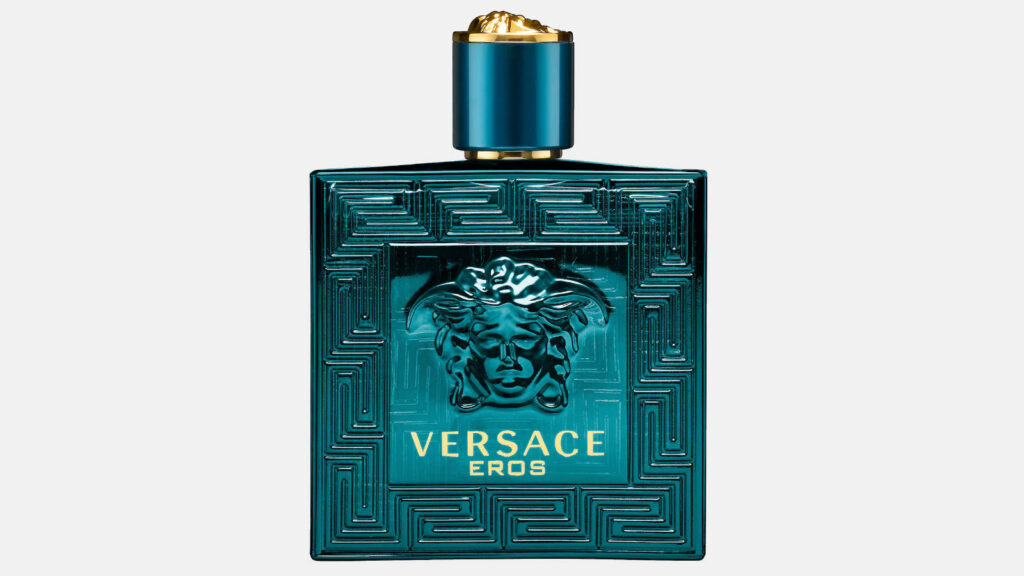 Versace Eros Men's Cologne
Versace Eros Men's Cologne ($72) is a fragrance that embodies the sublime masculinity of the man. It has a bright, vivid, and glowing aura thanks to the combination of green apple, Italian lemon zest, and mint leaves. Enveloping, exotic, and captivating notes such as Amber, Geranium Flowers, Tonka Beans, and Vanilla create an addictive sense of sensuality. Woods like Cedarwood from Atlas, Virginia, Vetyver, and Oak Moss are a symbol of racy virility, providing intensity, power, and vigor.
SHOP NOW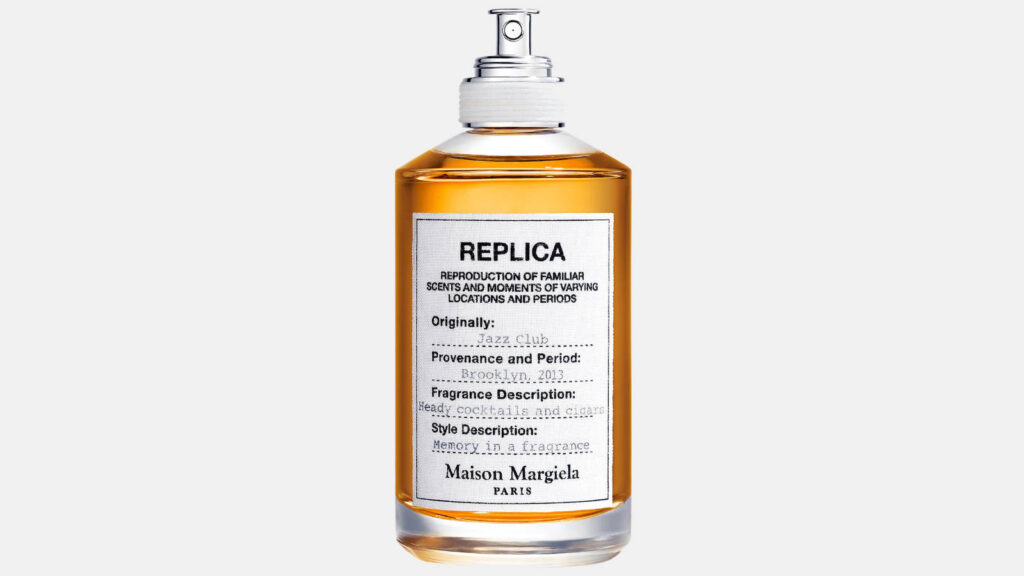 Maison Margiela Replica Jazz Club
Maison Margiela Replica Jazz Club ($131) is a blend of spicy scents and warm scents that awaken the senses. It features contrasting lemon and pink pepper, followed by neroli oil and rum and vanilla perfume on top of smoky tobacco leaves. This eau de toilette was inspired by the smells that waft through a Brooklyn jazz club. It contains sweet notes of old cigar boxes, leather bar stools, and fine-aged liquor. Inspired by classic apothecary bottles, this luxe bottle features a cotton label with black text and a unique pump with rope. The outside carton features a Polaroid photo that echoes the warm, smoky eau-de- toilette inside.
SHOP NOW
Tom Ford Neroli Portofino
Tom Ford Neroli Portofino ($155) invokes cool breezes and sparkling water. It also has lush foliage thanks to crisp citrus oils, floral notes, and amber undertones. This perfume is a fresh, yet powerful, reimagining of an old Eau de Parfum. Tom Ford's tribute to the Italian Riviera.
"Portofino has always been a magical place for me. There are few cities in the world that evoke such strong emotions and memories. The sounds, sights, and smells of the city are so poignant. I tried to capture this in Neroli Portofino. "–Tom Ford
Neroli Portofino comes in a clear, turquoise bottle. The 50 mL flacon is capped with a gold-toned metal inset. It adds architectural beauty to any grooming area or dressing table.
SHOP NOW
Louis Vuitton Sun Song
Louis Vuitton Sun Song ($280) pays tribute to the orange blossom that brightens summer. The euphoria experienced on those first beautiful days. The warmth of the sun on your skin. Master perfumer Jacques Cavallier Belletrud captured the beauty of summer in a fragrance that seems to be made of light. Orange blossom is like a caress. It's a joyous expression with the zest of lemon. The fragrance is complemented by a score of soft musks to extend the gentle refrain. Maison Louis Vuitton asked Alex Israel, a Californian artist, to create the bottle to show the radiance of the cologne. He imagined a cheerful design that celebrated this summer's endless possibilities. You can refill the bottle in shops that have a perfume fountain.
SHOP NOW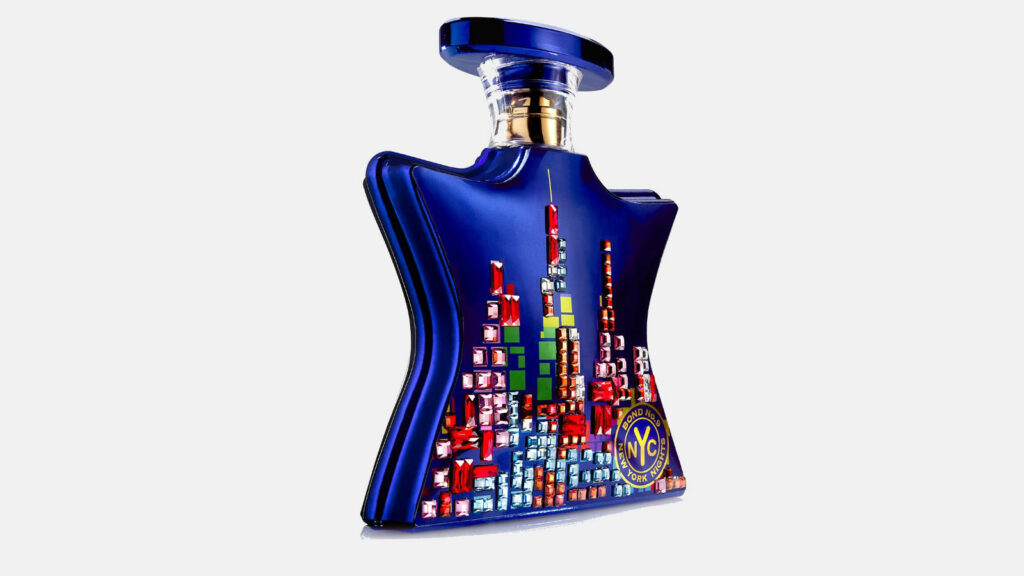 Bond No. 9 New York Eau de New York Swarovski
It's incandescent and luminescent. It's New York Nights Bond No. 9 New York Eau de New York Swarovski ($480) celebrates Manhattan's night skyline with a riotous display of colors. It comes in a limited-edition New York Nights bottle adorned with 147 Swarovski gems. The Scent is Floral and Warm/Spicy. The fragrance notes include Jasmine, Gardenia and Carnation, and Patchouli. Sandalwood. Marine Accord. Coffee.
SHOP NOW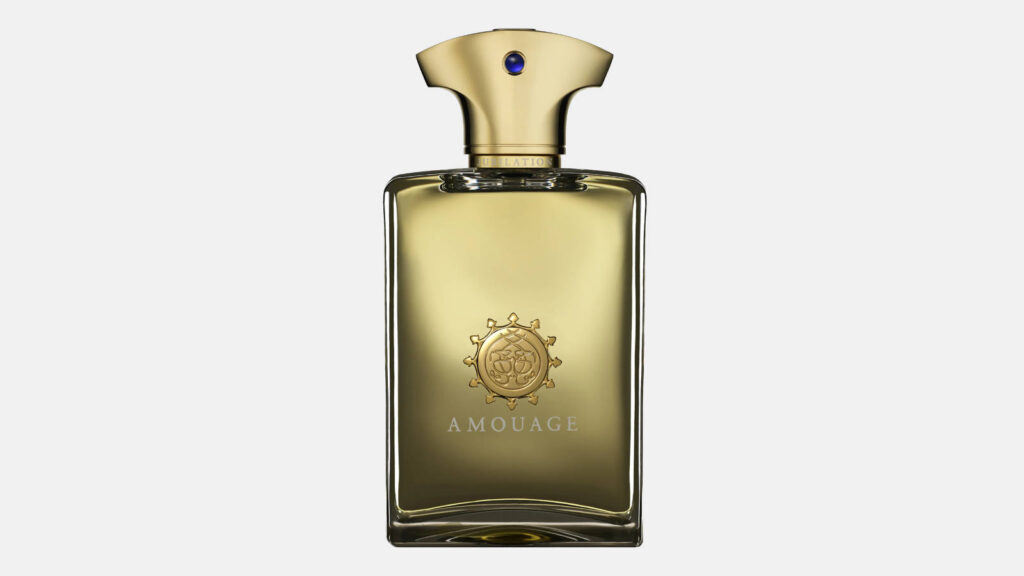 Amouage Jubilation XXV Man
Amouage Jubilation XXV Man ($340), is an Amber Fougere scent for men. Jubilation was first launched in 2008. Bertrand Duchaufour is the nose behind this perfume. Top notes include Blackberry, Olibanum and Orange, Labdanum and Tarragon. Middle notes include Honey, Guaiac Wood and Cinnamon. Base notes include Opoponax and Oud, Patchouli and Myrrh.
SHOP NOW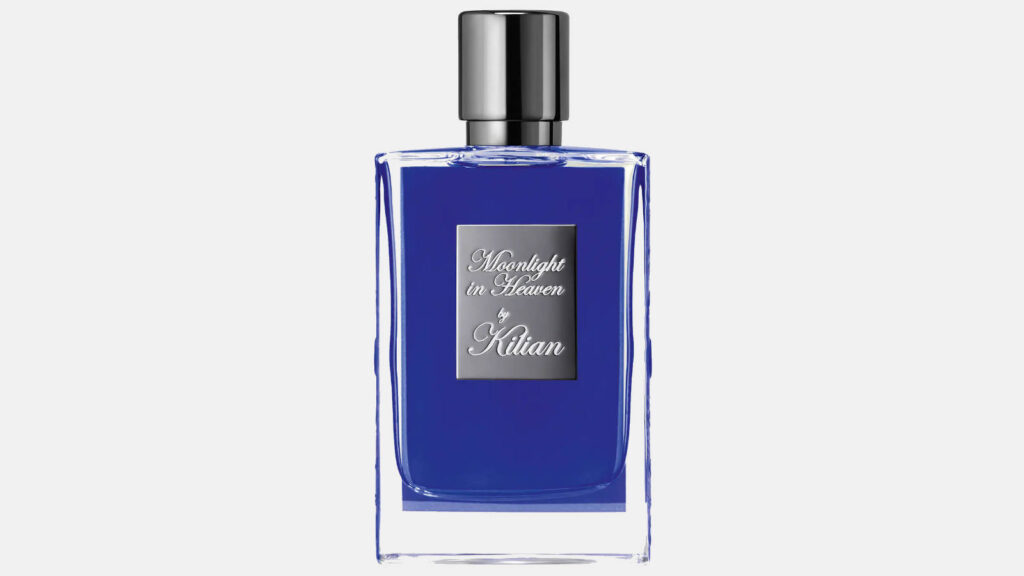 By Kilian Moonlight in Heaven
By Kilian Moonlight in Heaven ($271), a rich and captivating fragrance for women and men is an aromatic scent. This fragrance was launched by Killian in 2016. It is captivating and delightful. The top notes are a refreshing blend of Grapefruit, Pink Pepper, and Lemon. The heart contains sweet notes of Mango, Rice, and Coconut. The oriental scent is further enhanced by the addition of Tonka Beans and Vetiver to create a pleasant fragrance.
SHOP NOW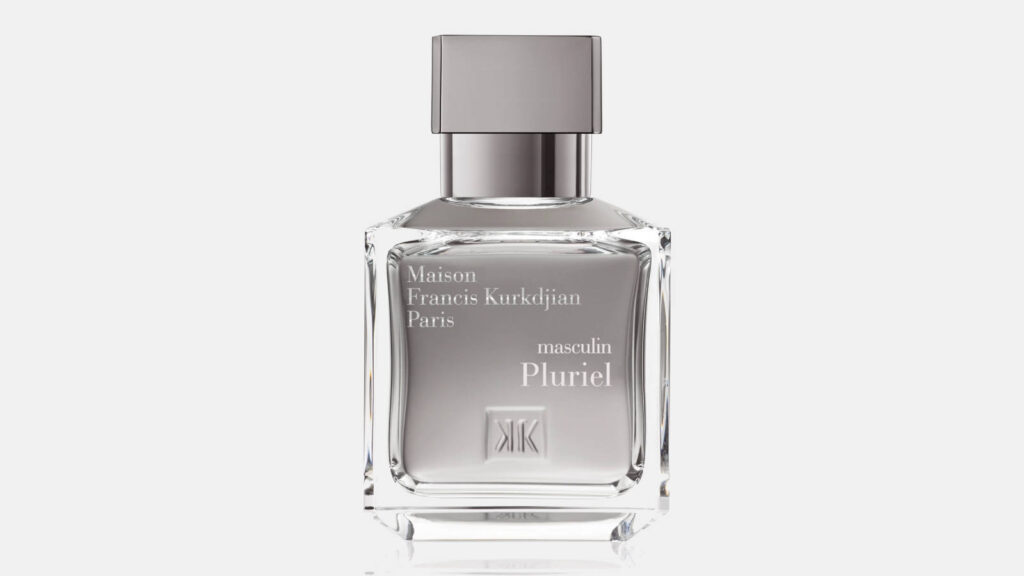 Maison Francis Kurkdjian Masculin Pluriel Eau De Toilette Spray
Maison Francis Kurkdjian Masculin Pluriel Eau De Toilette Spray ($189) is a sensual and soft fragrance for men, crafted with many facets. This classic is now reinterpreted in a timeless form. A deep lavender from Provence balances the scent. The soft leathery accord is crafted with cedar from Virginia and patchouli, both from Indonesia, and vetiver, from Haiti. Pluriel Maison Francis Kurkdjian is a woody fragrance for men that challenges time limitations in search of the everlasting.
SHOP NOW